Disclaimer-
All the rankings are best on my own likes, and may not agree with your preferences.
Note – i'm complete welcoming comments and feedback, but I would be highly obliged if you would not publicly abuse me for not including you favorite game.
Super hero games have been a crucial part of console games ever since video games have existed. Here are some of them, shortlisted to the top five.
Batman Arkham City-
Batman Arkham City is clearly the best game out there in the market. Its got amazing combat, featuring a wide range of counters, moves, weapons, and anything that might be needed to punch the hell out of the villains. Its the ideal game for lovers of the dark night.
Batman Arkham City has got a lot to do in it. When you think you're done with it, you'll discover that you are no where nearby.
2) Injustice- gods among us-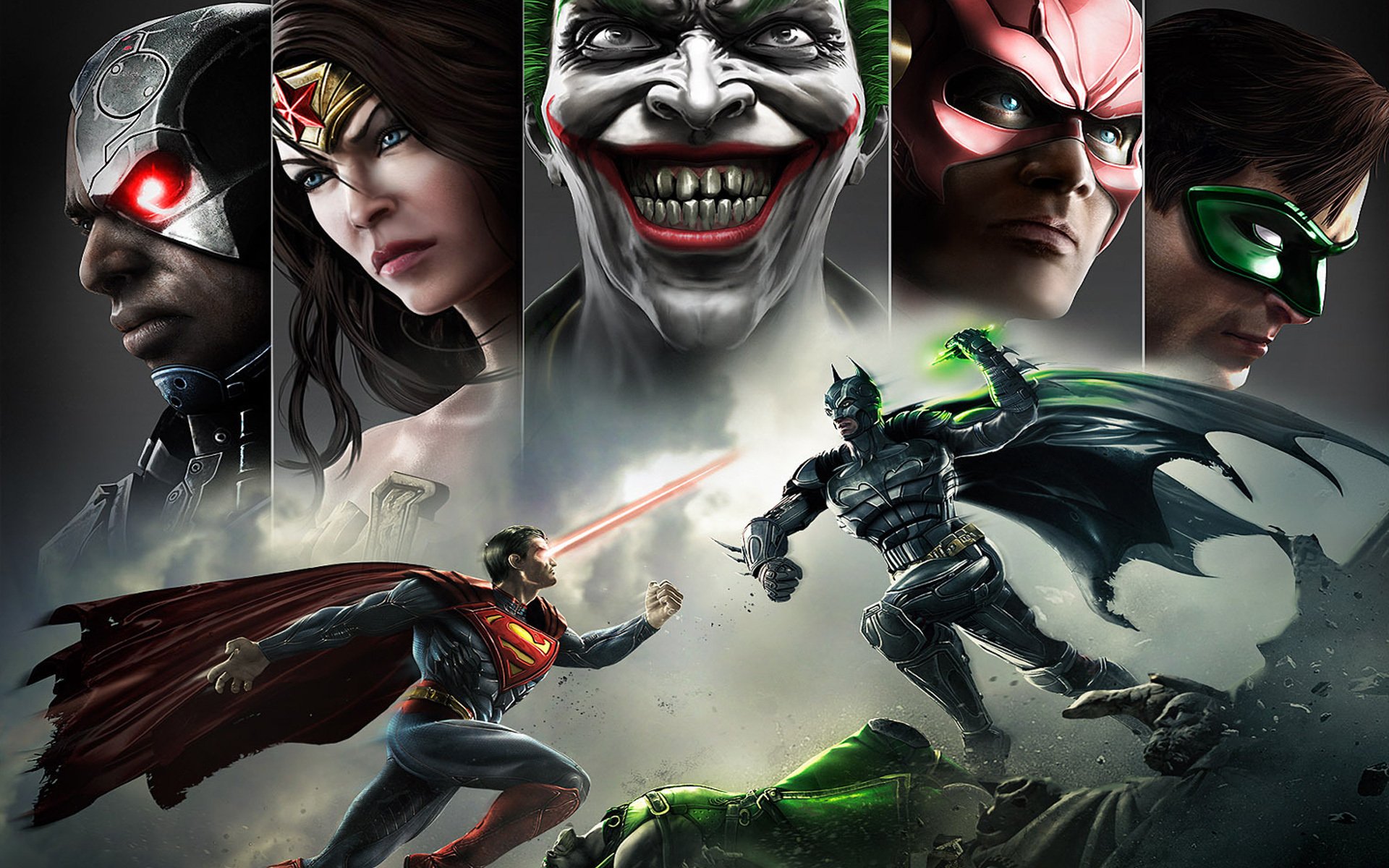 What would a DC fan love more than seeing his favorite heroes and/or villains in a action packed battle? Injustice picks some of the best heroes and villains off the comic pages and dumps them on the arena, with the freedom to break one another's tooth.
Overall, Injustice is an amazing fighting game.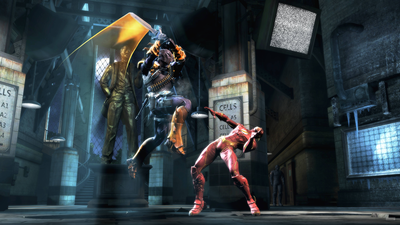 3) Batman Arkham Asylum-
Enter the dark night, again.
Batman Arkham Asylum is another batman game (duh) that earns its rank. Batman Arkham Asylum is pull you into the deep, dark, Asylum where the criminally insane are stored. It is extremely grasping, and needless to say, addictive.
But I feel that City did a better job. Its got better combat and more things to do when you're done with the story.
4) Lego Marvel Superheroes-
I know what you're thinking- ah! about time for marvel to enter the list!
Lego marvel superheroes, pays less attention to graphics (which can be clearly seen), and more to gameplay. Its filled with tons of marvel characters, perhaps all you know. Its also got Lego's branded humor, which accommodates the story in perfect harmony.
5) X men origins: Wolverine
This games unleashes the wild, wild Wolverine, free of all bounds. I'm telling you, you'll simply enjoy unleashing your razor sharp adamantium claws. On the whole, that's what it is. For all X Men comic readers, you'll feel at home.
Honorable mention-
The only reason this is here is because this is one of my first console game. I still remember that I just couldn't let go of it.
Marvel Ultimate alliance-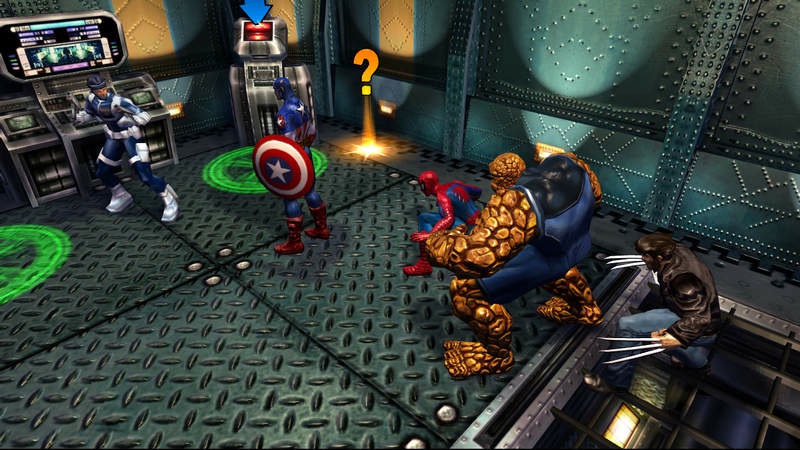 Its got up to 20 playable characters. Pick your favorite and get ready for some skull-smashing experience. In today's date, you obviously wouldn't opt for it. But back then, in the days of the Ps2, it was easily the best game available.
please leave your feedback.