From cold, frosty labs to labs deep in the ground- We have them all. Here's a list of the most extreme and fantastic labs on planet Earth. Each lab is extreme in its own way
1.Coldest Physics Lab:
IceCube Neutrino Observatory, Antartica.
This lab is in the thick of Antartica, located under a thick layer of ice. Efficient neutrino detecting equipment are found in this lab. It is built on the frozen, icy wastes of the southern-most continent. It records the interaction of these neutrino particles.
Learn more here .
2.Highest Terrestrial Lab:
Pyramid Laboratory, Sagarmatha National Park, Nepal:
Located on the peaks of the Himalayas, The Pyramid researches on a variety of subjects, including geology, climate change, human physiology and environment. It is a three -storey high, pyramid shaped lab.
Learn more here.
3.Deepest Underwater Lab:
NOAA Aquarius Reef Base, Florida Keys National Marine Sanctuary.
Situated about 60ft deep, the lab is for researching the ecology around it. It is placed in a marine sanctuary in the Florida keys. The lab also includes six bunkers and a bathroom, as well as a window to the marine life outside. It is the only one of its kind still operational.
Learn more here.
4. Largest Particle Physics Lab:
CERN, Geneva, Switzerland and France border.
The lab of the European Organization for Nuclear Research has the largest particle collider- the Large Hadron Collider- a 27 km tunnel 492 feet below the ground. About 10,000 scientists and engineers work at this gigantic lab. And there are plans for building another such tunnel 3 times larger.
Learn more here.
5. The deepest underground Lab:
SNOLAB, Sudbury Research Observatory, Ontario.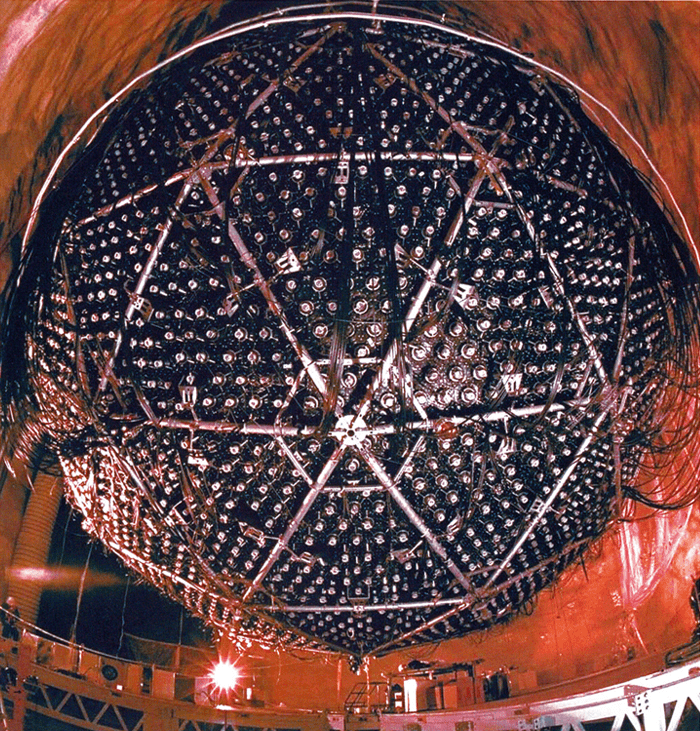 SNOLAB observes deep space phenomena from deep in the Earth. The lab is located under a 2-km deep nickel mine. It is 16,404 sq. ft large in terms of area, with a 10,170 sq. ft. support building on ground.
Learn more here.
---
So, are you fascinated? Know any other labs that deserve to be mentioned here? Any suggestions, queries or thoughts? Feel free to express yourself in the comments section below….