Everybody likes a powerful speaker to carry around with you during picnics or beach retreats. But with the vast number of options available for purchase, it becomes a mammoth task selecting the best speaker with powerful, clean and quality sound, all with good durability and battery life.
Don't worry, we've got you covered.
JBL Charge 3:
The most striking feature of the charge 3 is its long-lasting battery life. Also, it has a powerful bass kick. It also has a sturdy build and a tight water-proof body.
However, it does feel quite bulky. It also has exposed woofers, which could be a problem.
Bose SoundLink Revolve Portable bluetooth 360 speaker:
The Bose SoundLink 360 speaker has a solid aluminum body to survive being tossed around in your bag. It gives truly 360 degree sound and quite some detailed quality, but it is restricted to a 100 meter range. Also, its IPX4 rating doesn't qualify it for a beach holiday.
JBL Pulse 2: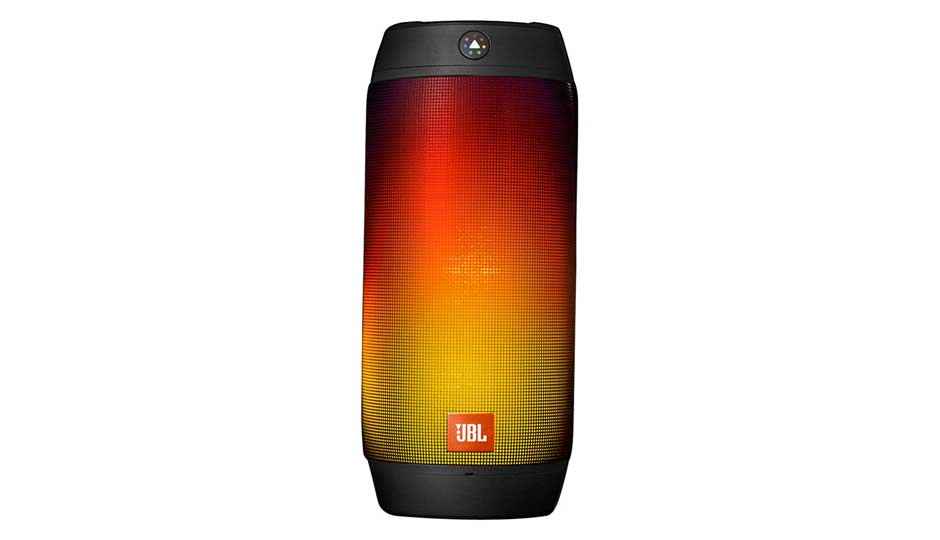 This speaker comes with an aesthetically pleasing LED design that changes according to the beats tempo. It is also tightly waterproof.
It delivers powerful audio with deep bass and solid balance. The speaker lasts approximately 10 hours in a go, which is just alright.
OontZ angle 3 portable bluetooth speaker.
This speaker, according to me, looks quite neat. And it lasts a cool 12 hours at moderate music loudness. Its lack of pointy edges makes it a nice speaker to take with you wherever you go. The angle 3 has easy connectivity to iPhones, iPads and tablets-which can be a real comfort.
UE MEGABOOM speakers:
8 inches in length, this speaker comes with a waterproof body that give booming loud and powerful audio.This also comes with a whopping 20 hours of playtime. It has true 360 sound on its pleasing cylindrical body and delivers crisp audio.
.If you are looking for speaker in this budget range, this just might be it.
Did you find this post helpful? Did you get any of these. Let me know in the comments below…