A student's life comprises of research papers, note making, group studies, and much more. To complete these tasks efficiently, a bunch of software can make a big difference. Here's a curated list of the best free software that can make a difference in a student's life.
Group Studies Software:
Writing Papers:
Reading Software: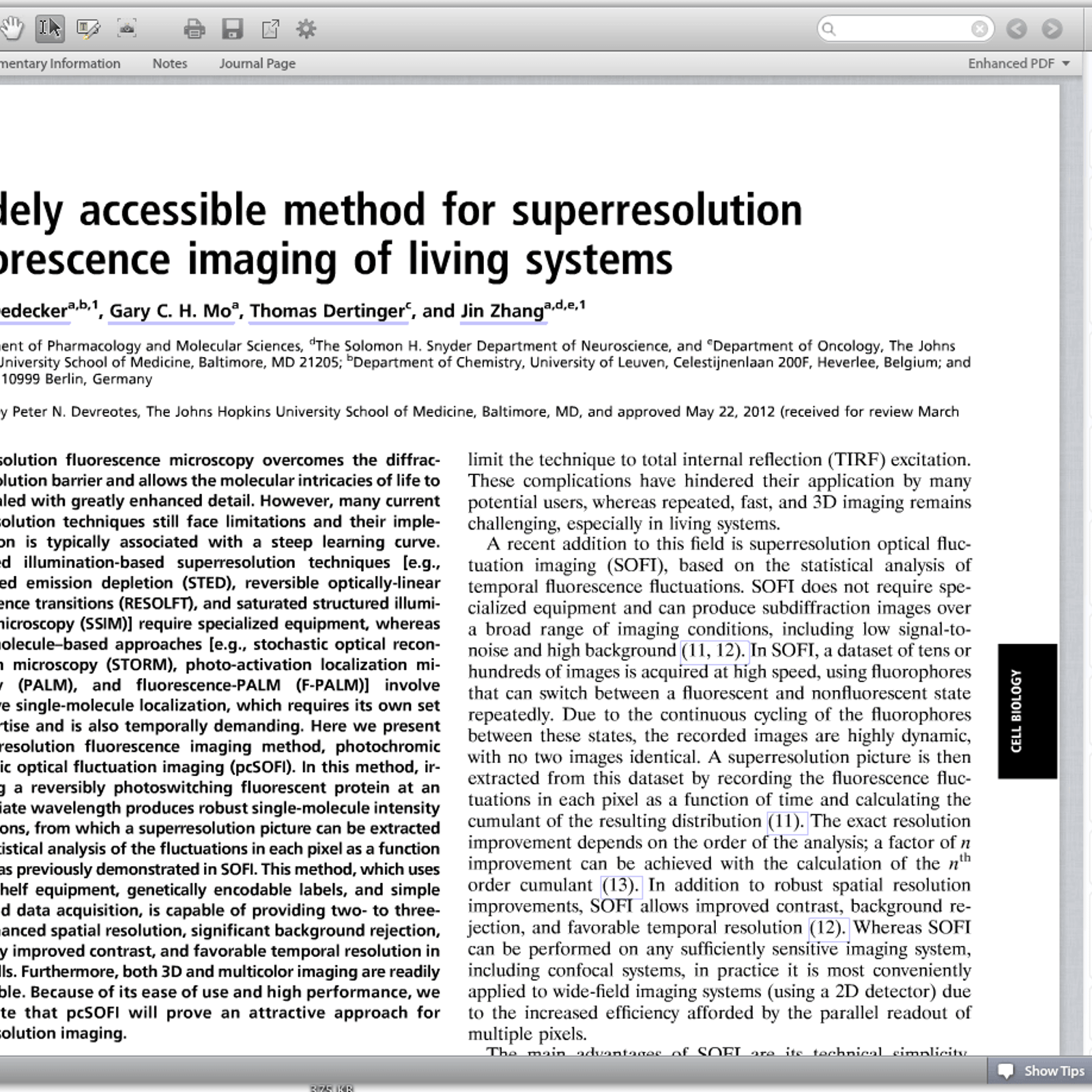 Note Taking :
Others:
---
So, what do you think of the list? Is there any other software that you think should be on it? Let me know in the comments' section below!