The gold mix is a curated list of the most famous mobile games of all time so that you know you are not missing on anything. You have probably played all of these, but if you haven't- you have to try them out.
Please note that these are not ranked in any order.
Dragon Ball Z Dokkan Battle:
Connect Ki Spheres to unleash your power! The gameplay experience features elements of puzzle games and board games. Dokkan Battle provides the ultimate Dragon Ball Z experience. Packs an intuitive and accessible gameplay, featuring battles through a puzzle-like system. Players connect different Ki Spheres to unleash their power.
Final Fantasy XV(Pocket Edition):
Final Fantasy XV Pocket Edition replicates the gameplay of the PC and console quite efficiently, though the controls are simplified and open world is much smaller. It is a fun to play RPG for your mobile device.
Pokemon Go:
You've probably played this hit AR based game, that will get you roaming on the streets looking for the pokemon you always wanted. Pokemon Go is a game that is not something that you just play to kill time, but an indulgent game which recreates the classic Pokemon experience.
Jetpack Joyride: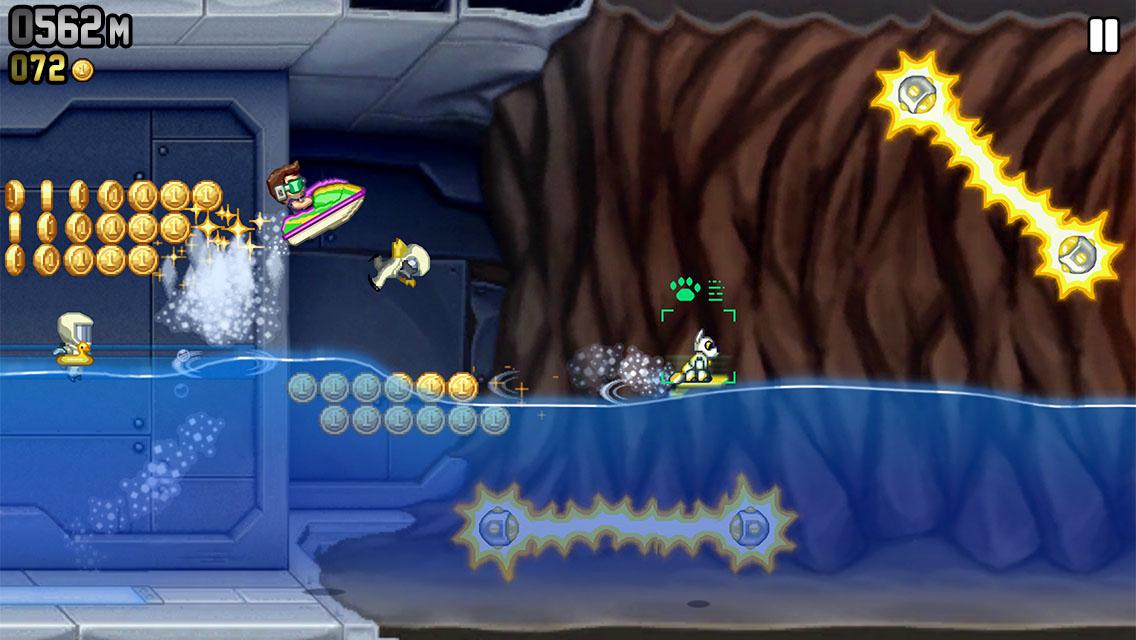 This endless casual game packs tons of action. Fly around a lab on a jetpack, using several upgrades on the way.  With dozens of upgrade options and tons of objectives to complete, it will be some time before you get bored of this evergreen game.
Candy Crush Saga: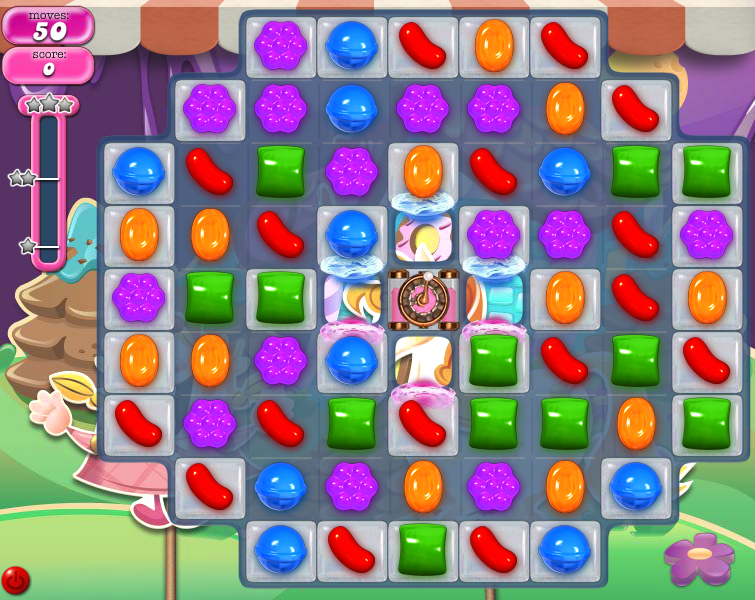 The epitome of intensely addictive casual puzzle games, Candy Crush Saga offers a swipe-to-solve pleasure that none can replicate. It will be quite some time before you succeed in solving all the levels and master the art of crushing candies.
Shadow Fight 2:
Shadow Fight 2's unique graphics and intuitive gameplay offer an immersive combat experience. Filled with tons of weapons to match your fighting style, Shadow Fight justifies the usage of your smartphone space.
---
Agree with our list? Don't forget to leave a like.
With so many games available, it's likely that we missed a few games that deserve to be on the list. Let us know if you think of any such game in the comments below!